March 31 marks Transgender Day of Visibility, which celebrates the trans community and their bravery, and raises awareness for transgender rights. To commemorate this important day, we're launching a giveaway in partnership with Transguy Supply.
Transguy Supply was created to give transmasculine folks a comprehensive and elevated online shopping experience specifically for their needs. In addition to offering high-quality products, they also wanted to create an informational resource for trans and nonbinary folks to help them navigate their unique transition processes.
Our contest runs from March 31 – April 2, and you can enter on either our Instagram account or Transguy Supply's Instagram account.
One lucky winner will win a prize package from Transguy Supply valued at $75! Here are the prizes:
1 Pair of Packing Underwear: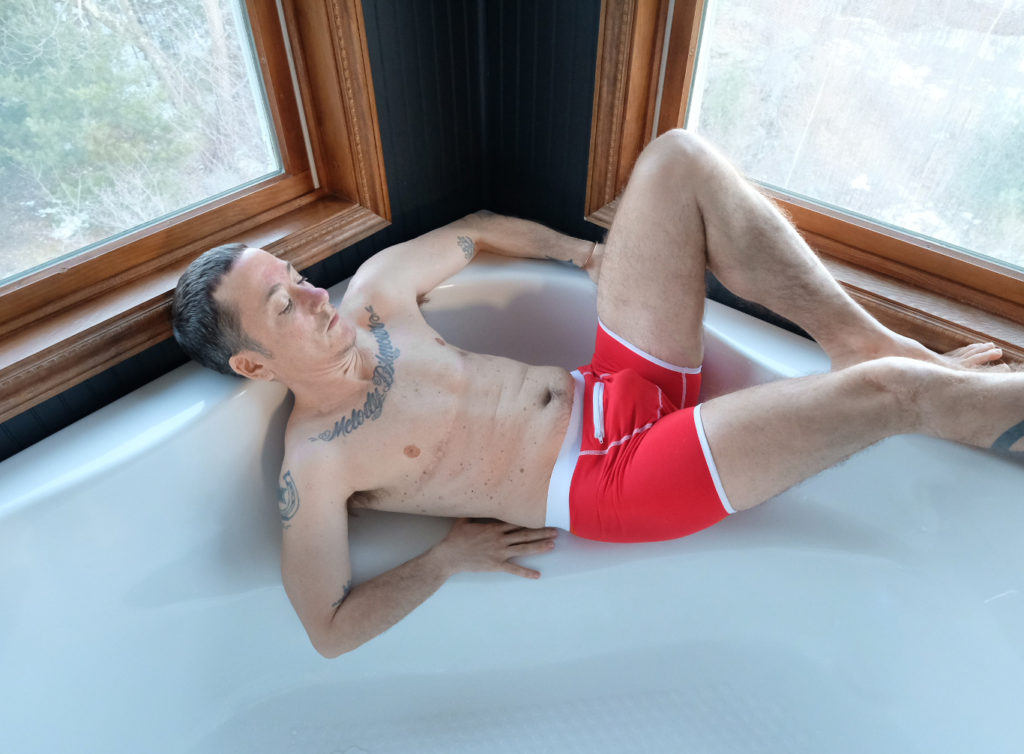 The Speakeasy brief is a classic boxer brief cut, but with a unique zippered pocket to hold your packer (or whatever else you might want to keep hidden and safe).
1 Packer: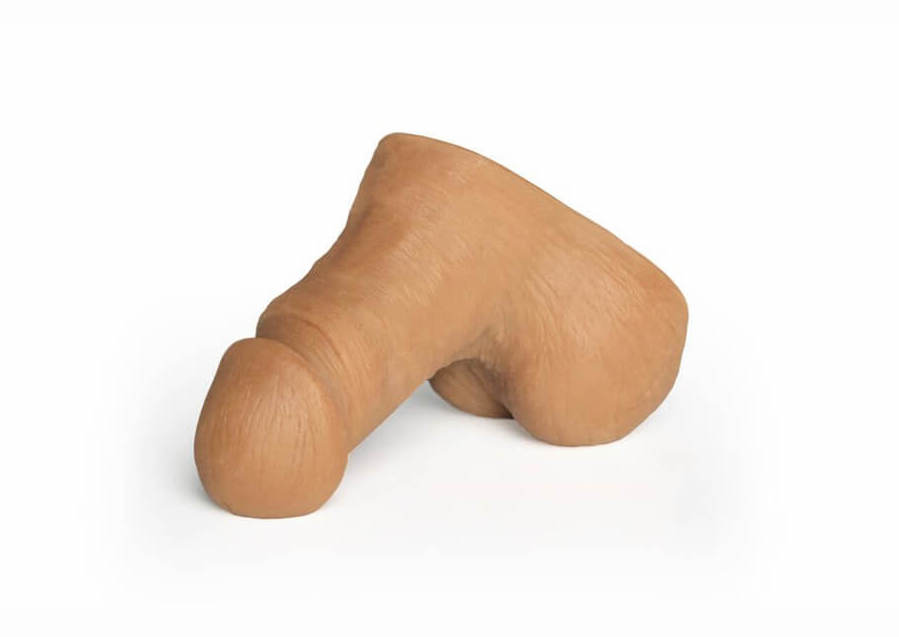 The Mr. Limpy packer is Transguy Supply's favorite starter packer — highly durable, realistic to the touch, and at an affordable price point, this packer is probably the most popular model on the market.
1 Trans Trailblazer T-shirt: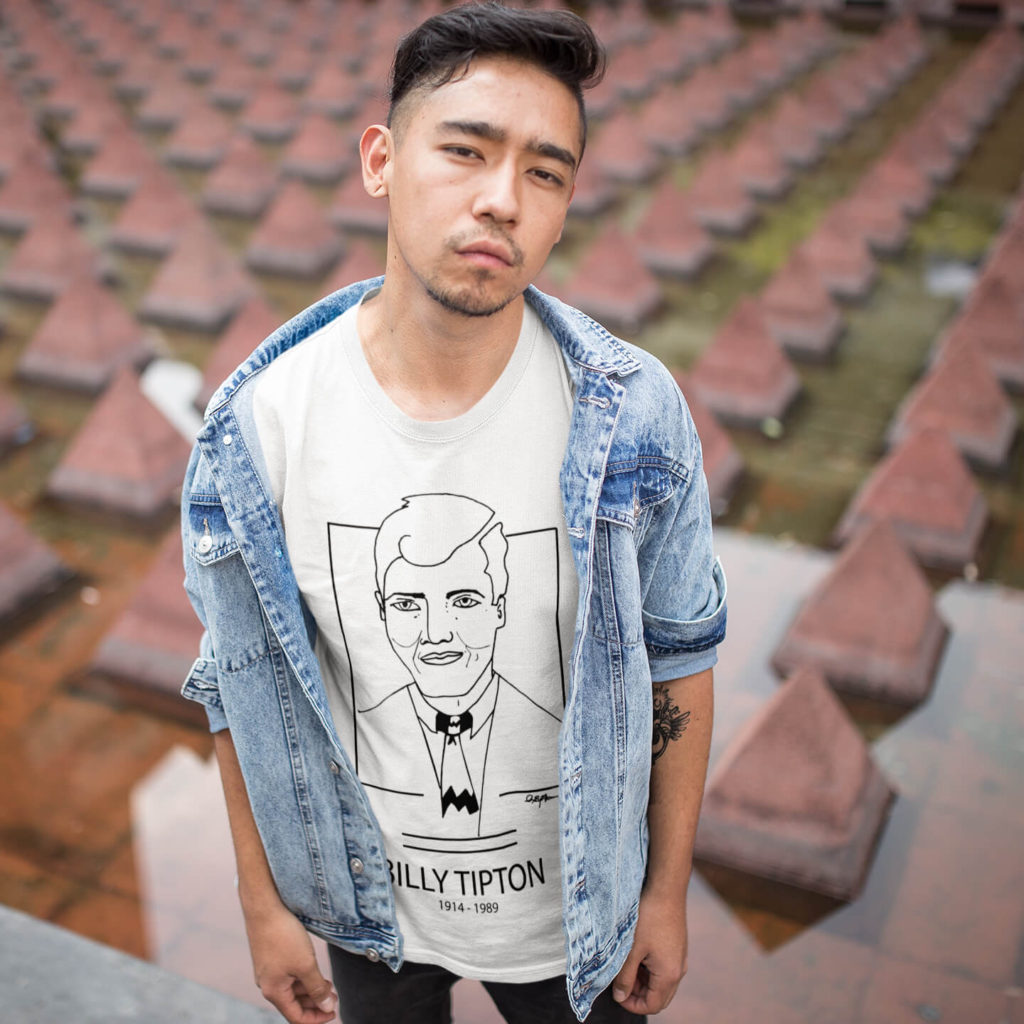 For Transguy Supply's one-year anniversary, they recently commissioned trans designer and artist Auston Bjorkman to create a series of graphic tees featuring "Trans Trailblazers." The four trailblazers Bjorkman picked for this first print are Kylar Broadus, Willmer Broadnax, Billy Tipton (pictured), and Harry Livingston. After a very positive reception for this series, they will be creating more in the future.
Don't forget to visit one of our Instagram accounts between March 31 and April 2 to enter! All you have to do to enter our Transgender Day of Visibility Gieaway is follow each of our Instagram accounts and leave a comment on either of our contest posts letting us know why trans visibility is important to you. Good luck!
Please note the contest is only open to ages 18+ and U.S. residents.